Marco Inaros is an Outer Planets Alliance operative. According to the MCRN file on Naomi Nagata shown by Lopez to Jim Holden, she was affiliated with Inaros.
His other associates according to the file included Captain Rokku, Cyn and Karat. ("Remember the Cant")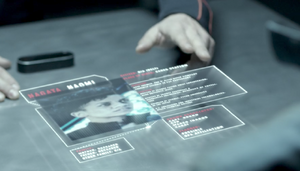 Ad blocker interference detected!
Wikia is a free-to-use site that makes money from advertising. We have a modified experience for viewers using ad blockers

Wikia is not accessible if you've made further modifications. Remove the custom ad blocker rule(s) and the page will load as expected.