Slingshotting is a practice where a pilot uses the gravity well, also known as the gravitational field or pull, of an astronomical body to get a boost in velocity. This is done by closely skimming a sufficiently large gravity well, essentially beginning to "fall" into the well, but staying just far enough to avoid being captured by said well. A portion of this velocity is retained from this "falling" upon exiting the gravity well. The phenomena is more formally known as a gravitational-assist.
A gravitational-assist maneuver can either accelerate or decelerate a body, by either either approaching the object pro-grade (accelerating) or retro-grade (decelerating).
The slingshot maneuver is different from aerobraking, wherein the planet's atmosphere is used to slowdown or change the orbit of a spacecraft.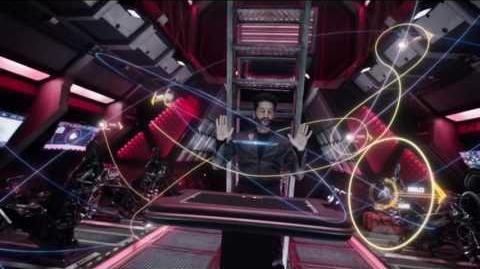 References