WARNING
This wiki is updated to include information for all released episodes, books and novellas. If you have yet to be up to date, proceed the wiki with caution. For fans of the Syfy adaptation, be cautious for spoilers.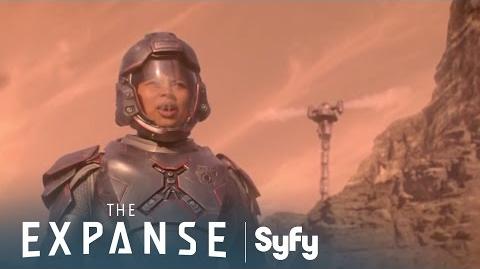 381 pages created since 4 July 2013
287 images uploaded
15 contributors
Season 2 airs February 1, 2017!
The book will be released in June 2017!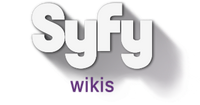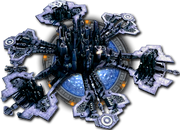 Ad blocker interference detected!
Wikia is a free-to-use site that makes money from advertising. We have a modified experience for viewers using ad blockers

Wikia is not accessible if you've made further modifications. Remove the custom ad blocker rule(s) and the page will load as expected.