HEY Expanse fans! In honor of the pilot episode of SyFy's The Expanse T.V. show, which officially premieres on December 14 (although there was a soft release on certain platforms, including Wikia, which you can check out HERE!), we decided to make a premiere party menu.
Invite over a few friends and serve these desserts and drinks inspired by the books and the show. Enjoy!
You can't have an Expanse themed party without these planet cake pops! Choose from a few of the planets in The Expanse before you start decorating.
Holden lives for a good cup of coffee. We think he'd like an Irish Coffee even more. Mix up these warm cocktails for your friends before watching the premiere!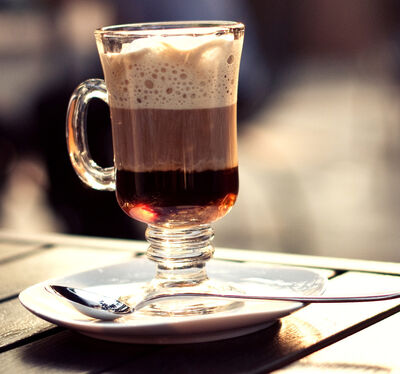 In Leviathan Wakes, Holden and his crew bake a makeshift mushroom lasagne with any ingredients they can find that resemble the ingredients from Earth. Make your own "makeshift" lasagne, but a dessert version instead! Add your favorite cookies or candies to the layers.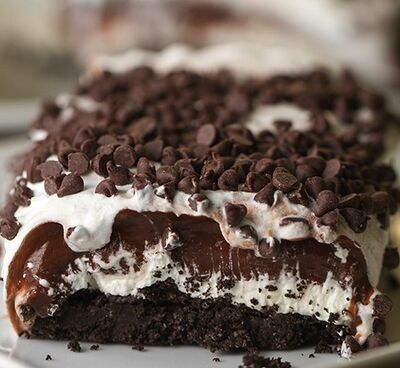 Miller loves a solid whiskey drink. Mix up these Whiskey Smashes in his honor.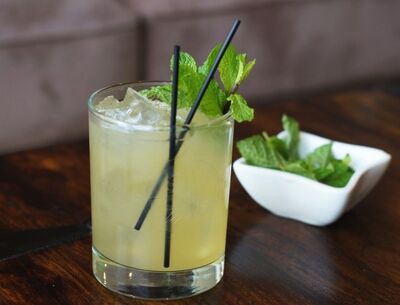 This galaxy bark is a fun, kid-friendly, treat that you can serve your guests. It's easy to make and it looks like the galaxy! You can even have your guests make the bark while they watch the episode of The Expanse.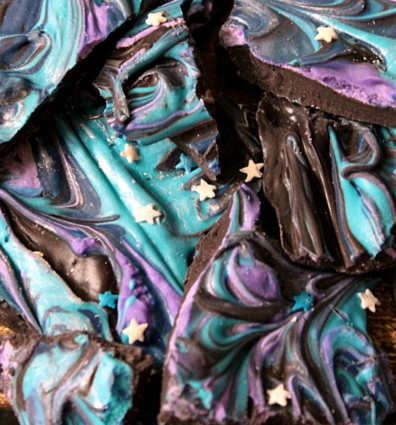 Which recipe is your favorite?

Do you have any tasty The Expanse themed food or drink recipe ideas? Share them in the comments below!
---
---
Ad blocker interference detected!
Wikia is a free-to-use site that makes money from advertising. We have a modified experience for viewers using ad blockers

Wikia is not accessible if you've made further modifications. Remove the custom ad blocker rule(s) and the page will load as expected.